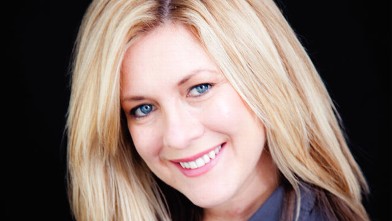 Heather Poole, a veteran flight attendant and the author of "Cruising Attitude," recently gave ABC News' "20/20" the inside scoop about flight attendants and flying the friendly skies that might surprise you:
!. They hate delays as much as you do
"Everybody's always surprised to learn that we're only paid for when the door is shut. … So if there's a delay, or mechanical [problem], we're not getting paid."
2. They know when you're hiding your cell phone call
"When you're sitting there with your head between your legs, and you're talking to the floor," said Poole, "I don't think you have a friend down there. I know what you're doing."
3. They have sly ways of cutting your alcohol content
Ask any flight attendant what the biggest booster of passenger misbehavior is, and the answer will be: drinking. Flight attendants don't have to confront drunk passengers and visibly cut them off. They simply weaken the drinks.
4. They know when you're joining the mile-high-club in the restroom
"The bathroom line just keeps getting longer and longer and longer," Poole said. "So we knock. We pray they come out with their pants up."
5. They know when you're joining the mile-high-club in your seats
"When one passenger is sitting on top of another passenger, you have a pretty good idea of what might be happening there," Poole said. "Throw that blanket away!"