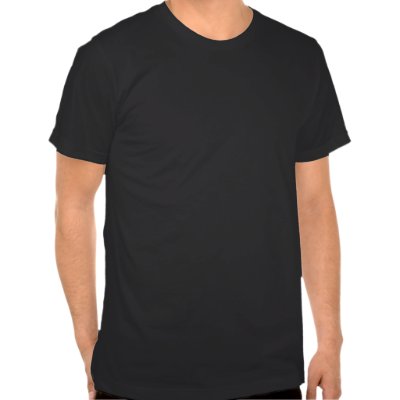 Most of the St. Patrick's Day parades in New York continue to keep Irish LGBT groups out, including the big one on Fifth Avenue on March 17 that is boycotted by most people who respect LGBT rights.
That's why Irish gay activist Brendan Fay and Kathleen Walsh D'Arcy put together a St. Patrick's parade in Queens that welcomes everyone.
The 13th Annual St. Pat's for All Parade was held on March 4 in Sunnyside, Queens — a neighborhood in the western portion of the New York City borough. The Irish-Americans there have broadly welcomed the parade since it began, and it has become a popular secondary walk for politicians wishing to play to two of city's most powerful and visible constituencies: the Irish and the LGBT community.
New York City isn't the only metropolitan to ban its LGBT citizens from the festive gathering. Organizers of Boston's St. Patrick's Day Parade prohibited the gay rights organization, MassEquality, from participating in the event as well. Kara Suffredini, the organization's executive director, said in a statement. "Public rejection by parade organizers is significant in that it's emblematic of the more life-altering rejection our community members face every day."
At a time when gays and lesbians have the right to serve openly in the military defending the country they love, and the right to marry in the two states listed above – Massachusetts and New York – it's very backwards thinking to imagine that LGBT Irish Americans can't participate in a celebration of their heritage.