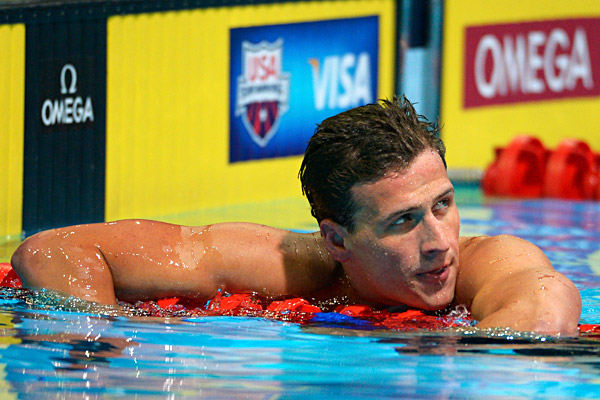 Ryan Lochte has won gold in the 400-meter individual medley
while Michael Phelps goes away from the event empty handed, having
finished fourth.
Lochte touched the wall with a time of 4:05:18,
challenging for the world record.
This is the first gold medal for the
United States. Thiago Pereira captured silver for Brazil while won
Kosuke Hagino took bronze for Japan.
Ryan is also very easy on the eyes… 🙂