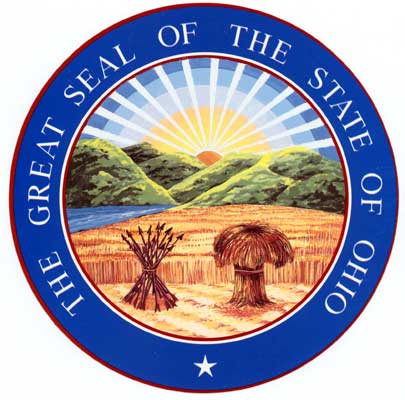 The Obama campaign has sued the state of Ohio in federal court – to restore the three day early voting period that Republicans in the state legislature eliminated – and won.
A federal judge in Ohio on Friday restored early voting rights in the three days before the election, ruling in favor of the Obama campaign.
U.S. District judge Peter C. Economus ruled that "restoring in-person early voting to all Ohio voters through the Monday before Election Day does not deprive UOCAVA (Uniformed and Overseas Citizens Absentee Voting Act) voters from early voting."
"Instead, and more importantly, it places all Ohio voters on equal standing," Economus ruled. He said the state "fails to articulate a precise, compelling interest in establishing the 6 p.m. Friday deadline as applied to non-UOCAVA voters and has failed to evidence any commitment to the 'exception' it rhetorically extended to UOCAVA voters."
Mitt Romney earlier had falsely tried to rewrite the issue: "President Obama's lawsuit claiming it is unconstitutional for Ohio to allow servicemen and women extended early voting privileges during the state's early voting period is an outrage," Romney said in a statement.
Actually, the Obama campaign's lawsuit, filed by the campaign in mid-July, explicitly asks a federal court to restore in-person early voting rights to ALL eligible Ohio voters on the three days preceding Election Day.
"This lawsuit seeks to treat all Ohio citizens equally under the law," Obama for America attorney Bob Bauer said in a statement. "We want to restore the right of all to vote before Election Day."
Under the Obama administration, the Justice Department has filed 10 lawsuits and reached nine settlements with various states to protect military voters under the Uniformed and Overseas Citizens Absentee Voting Act (UOCAVA).
(Source)