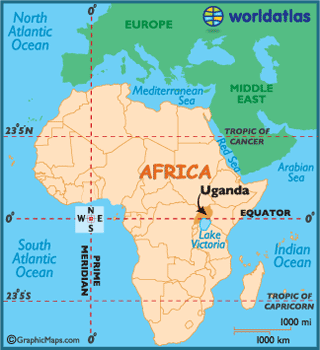 Ugandan lawmakers are putting the so-called "kill the gays" bill on the fast track.

MetroWeekly reports that the bill passed a Parliamentary commitee today, sending it to the next level of votes.
Reports say the call for gay people to be executed has been removed from the hateful measure, there bill still includes a life imprisonment component:
According to Uganda's NTV network – as tweeted by Frank Mugisha (@frankmugisha), director of Sexual Minorities Uganda (SMUG) – an unnamed member of the committee confirmed that a penalty of life imprisonment has remained in the bill in place of execution.

While sexual relations between members of the same sex are already illegal in Uganda, if the bill becomes law it will be among the world's harshest against gay people. NTV reports that the bill should receive floor debate next week.
Religious leaders in Uganda have been pressuring politicians to pass the anti-gay law there and have asked Speaker Rebecca Kadaga to get the bill made into law as a "Christmas gift"