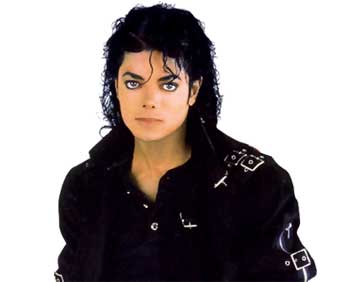 From TMZ: Michael Jackson's Estate is going after Tohme Tohme, MJ's former manager, claiming he fleeced the singer out of millions of dollars.
TMZ has obtained legal docs filed by the Estate, claiming Tohme got Michael to sign agreements that earned him a fortune for doing nothing.
According to the papers, Estate attorney Howard Weitzman claims Tohme got MJ to agree to pay him $35,000 a month plus expenses as a flat fee — regardless of what work Tohme performed. On top of that, Tohme inked a deal that gave him 15% of any money Michael made.
And there's more …Tohme introduced Michael to a lender that refinanced Neverland. In return, Tohme got Jackson to pay him $2.4 million — just for the introduction. And Tohme got MJ to promise him 10% of any profits if the Ranch was sold.
Tohme also got MJ to agree to pay him $100,000 a month for the "This Is It" tour.
Estate lawyers are anticipating a lawsuit by Tohme against the estate for the money he claims he's owed, and the Estate wants to shut him down before a suit is filed.
The Estate is also asking for damages.
Jackson fired Tohme 3 months before he died.