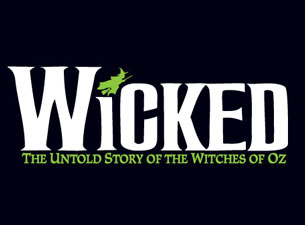 From Playbill: The international hit musical Wicked, which is based on the novel by Gregory Maguire and features a score by Stephen Schwartz and a book by Winnie Holzman, has made its creators multimillionaires.
Producers and investors in the musical, which celebrated its eighth anniversary at Broadway's Gershwin Theatre Oct. 30, 2011, have enjoyed more than $300 million in profits from productions of Wicked worldwide, according to Bloomberg.com.
Authors Maguire, Schwartz and Holzman have earned more than $95 million, while director Joe Mantello's take has exceeded $23 million. Others who have profited include set designer Eugene Lee (more than $6.6 million), choreographer Wayne Cilento (more than $6.3 million) and costume designer Susan Hilferty (more than $2.2 million).
Information was obtained from papers released by the New York State attorney general's office. A production spokesperson could not confirm the figures.